The Master in Public Management, delivered as double degree with Corvinus University of Budapest and in collaboration with the University of Hanoi, Vietnam, aims to face a specific need of public administrations: to support coordination in policy design, implementation, and performance management, between different components of the public sector.
MSc Program
The Master in Public Management delivered by the Department of International Studies (DEMS) of the University of Palermo (Italy) is taught in English and takes the professional and cultural perspective here described.
It adopts a practical approach, involving the discussion of concrete case-studies and the empirical work developed in computer laboratories. To this end, participants are involved in teamwork and supported step-by-step by our faculty in advancing in their own learning process.
A comparative analysis approach is adopted, to enable students to understand and practice differences and similarities between several systems in the world, related to the generation of value through policy design and management in the public sector.
Such approach also implies the possibility for students to spend one or two semesters attending courses or developing their thesis under the supervision of professors or other professionals working in other countries in the world.
Download detailed program description
For any questions regarding the Programme, please feel free to contact us:
Carmine Bianchi – carmine.bianchi@unipa.it or bianchi.carmine@gmail.com
Professor in Business & Public Management
Program Director
Enzo Bivona – enzo.bivona@unipa.it or enzo.bivona1@gmail.com
Associate Professor of Business Management
Federico Cosenz – federico.cosenz@unipa.it
Associate Professor in Business & Public Management
Vincenzo Vignieri – vincenzo.vignieri@unipa.it
Postdoctoral Researcher in Business & Public Management
---
Short Master presentation – 1
Short Master presentation – 2
Master promo
---
News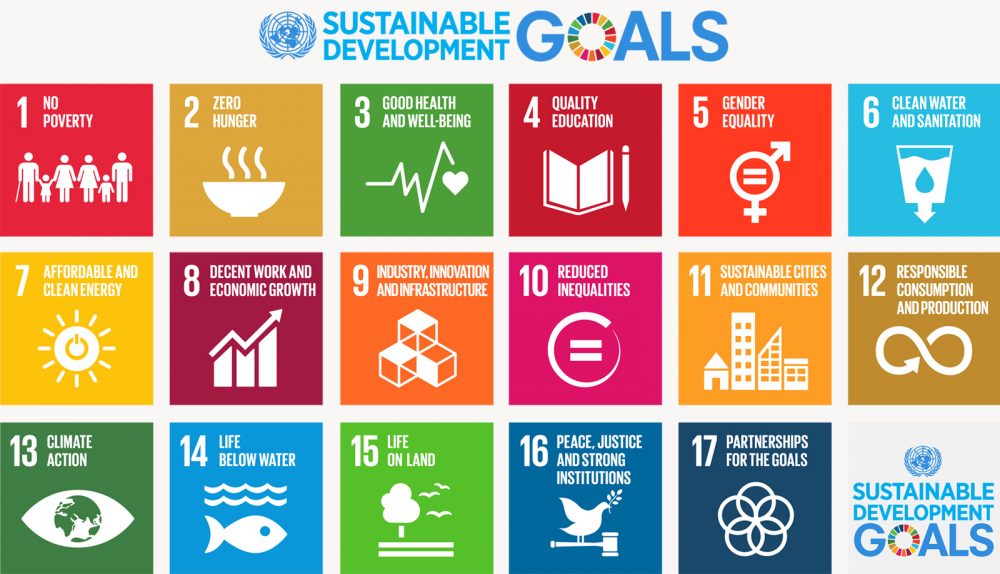 Improving policy analysis and performance governance through outcome-oriented approaches to "localize" the SDG agenda Panel on Localizing SDGs at the Asian Association for Public Administration. Panel Schedule (Time in Shanghai, GMT+8) – 15:00-19:00 – December, 3rd 2022 Zoom Meeting Room ID: 813 8845 8546Password: 058926 Link: https://us02web.zoom.us/j/81388458546?pwd=Mnd6RjNhbzFGTUM2SkNZdEM0RlE1UT09 Panel on Localizing SDGs at the Asian Association for Public […]
0 comments